Please confirm you are human.

Normal, Illinois, USA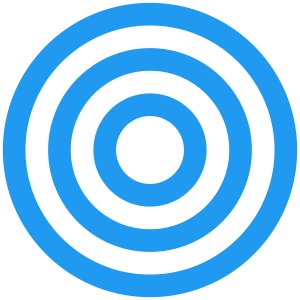 Bloomington-Normal IL UB Study Group

Our current study group began in 2004 and now consists of 7 members. In 2012, some of us finished our first read through of the book as a group. We meet on Zoom every Wednesday from 10:30 am - 12:00 pm CST in Illinois, USA. We start with discussions and sharing for the first 15-20 minutes, then we study in the book. Currently, we are studying near the end of the Jesus Papers. (April 2023). We do a lot of discussion at each section of each Paper. Unanswered questions are researched in the book and a follow-up email is sent out during the week. One student is fluent in Spanish (from Bolivia). One student is from Uganda, Africa. Anyone welcome! (New readers welcome). Please contact us for more information.