Please confirm you are human.

Normal, Illinois, USA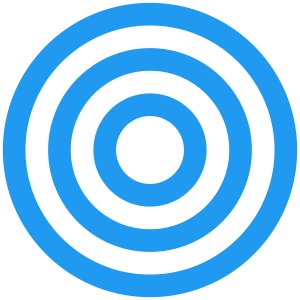 Bloomington-Normal, IL UB Study Group

Our study group now consists of 3 regular long-time readers, and four newer readers. In 2012, we finished our first read through of the book together. Currently studying the Jesus Papers. Oct 2020: We just started having virtual Zoom meetings (were on hold since early March 2020 due to Covid-19). Anyone welcome. One student is fluent in Spanish (from Bolivia).