Please confirm you are human.

Normal, Illinois, USA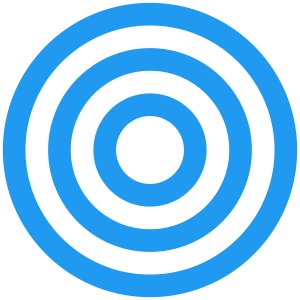 Bloomington-Normal IL UB Study Group

Our study group now consists of 6 members (3 long time and 3 newer). In 2012, some of us finished our first read through of the book as a group. We meet on Zoom every other Wednesday from 10:30 am - 12:00 pm CST in Illinois, USA. We meet in Person every alternate Friday from 1:00 pm - 2:30 pm CST in Illinois, USA. We start with discussions and sharing for the first 15-20 minutes, then we study in the book. Currently, we are studying near the end of the Jesus Papers. (June 2022). We do a lot of discussion at each section of each Paper. One student is fluent in Spanish (from Bolivia). Anyone welcome! (New readers welcome). Please contact us for more information.